October's Volunteer is...
Ashley Hartshorn
Ashley Hartshorn is a volunteer on the Girl Scouts of Alaska Board of Directors Fund Development Committee.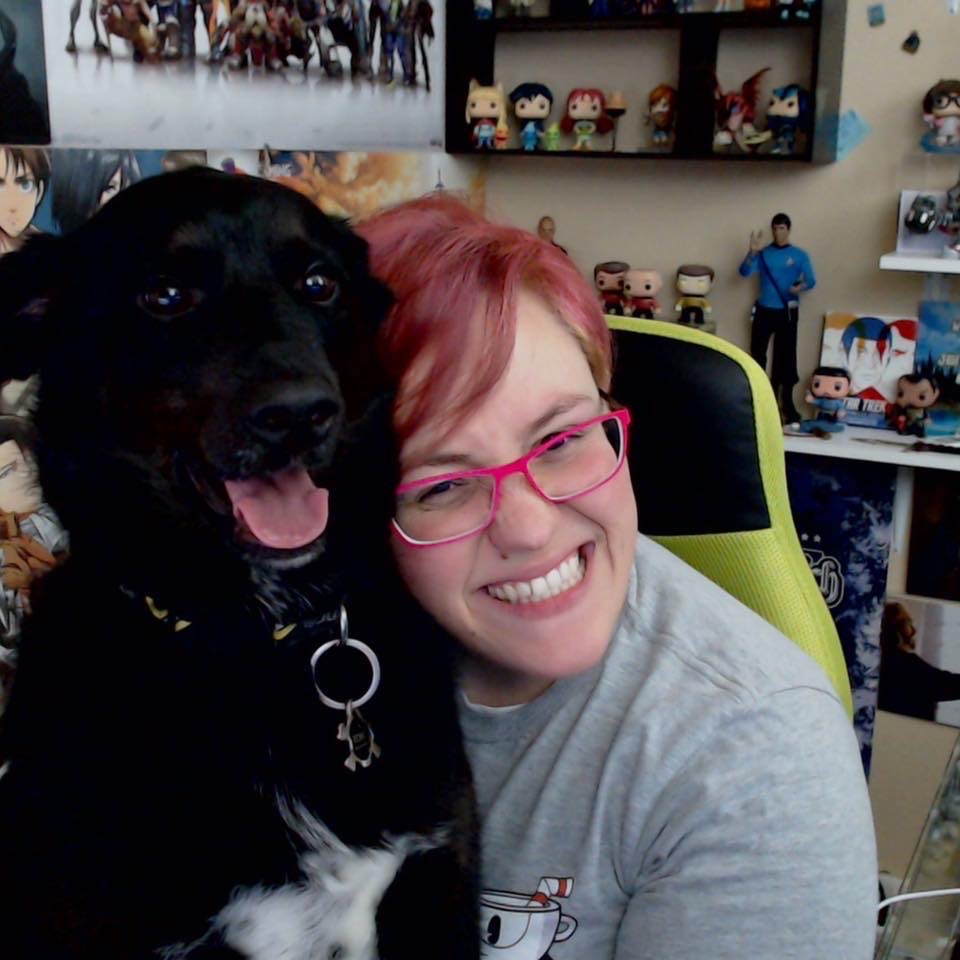 Tell us a little about yourself. Were you a Girl Scout? If yes, where?
My grandmother (Gram) found a troop for me and bought me my first uniform when I was 8. I was in a troop in New Mexico for many years. It changed my life and my path as a woman. 
Why did you decide to join a committee at Girl Scouts?
I wanted to join to help girls in Girl Scouts however I can. As a sales professional in the insurance field, I know I can help the committee meet its goals to raise funds!
What do you think will be the biggest challenge on the committee?
Time! It's always a challenge to stay committed with work, family, and other requirements, but I'm excited to do my part and I am committed to my position.
What is your favorite thing about working with Girl Scouts? What are you most enthusiastic about in Girl Scouting? What do you hope to gain as a committee member?
My biggest goal is to help as much as I can. As long as I can help the Girl Scouts here in Alaska I will be happy! 
Anything else you'd like us to know?
I hope to encourage my niece to be in Girl Scouts and to be a troop leader one day!
Girl Scouts of Alaska thanks Ashley for her dedication to girls in Alaska!