Sign Up for Text Alerts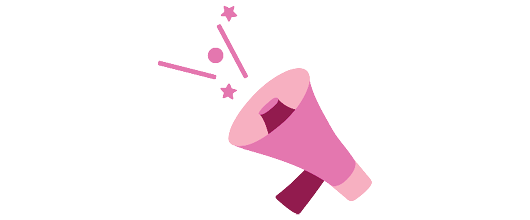 Did you hear the BIG NEWS?
We have announced a brand new text messaging service! Stay up to date on all things Girl Scouts from your cell phone.
Text keyword OptIn to 844-757-0565 to opt in and receive the latest news on activities, events, programs, and immediate emergency updates from Girl Scouts of Alaska. Don't be left out!

If you have any questions please contact us at customercare@girlscoutsalaska.org or call 907-248-2250.
Summary Terms & Conditions: Our mobile text messages are intended for subscribers over the age of 13 and are delivered via USA toll free number 8447570565. You may receive up to 10 message(s) per month for text alerts. Message and data rates may apply.
This service is available to persons with text-capable phones subscribing to carriers including AT&T, Verizon Wireless, T-Mobile®, Sprint, Virgin Mobile USA, Cincinnati Bell, Centennial Wireless, Unicel, U.S. Cellular®, and Boost. For help, text HELP to 8447570565, email customercare@girlscoutsalaska.org, or call +1 9072482250. You may stop your mobile subscription at any time by text messaging STOP to toll free number 8447570565.To opt back in, text "UNSTOP" followed by the keyword to toll free number 8447570565.