Camp Catalog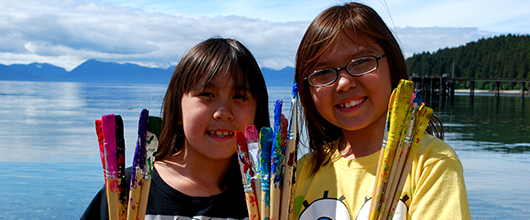 Welcome to the wonderful world of Girl Scout camp! Our camps are open to ALL girls, regardless of whether they are current Girl Scout members. Girl Scouting builds girls of courage, confidence, and character who make the world a better place.  Girl Scout camp programs are designed to help girls discover the world around them, connect with other campers, and take action in their own lives and communities. That's what leadership is all about! 
We are planning in-person day and resident camps this year and we know girls work hard to sell cookies to attend camp, and many have been saving cookie credits the past couple of years! See the registration page for details on using cookie credits.

 View the 2022 In-Person Camp Catalog

COMING SOON - 2022 Camp Registration Opens February 1!