Camp Catalog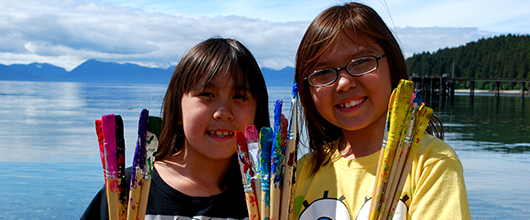 We've made the hard decision not to hold in-person camp this summer due to COVID-19.  Please check back for more information on virtual summer camp!
Welcome to the wonderful world of Girl Scout camp! Our camps are open to ALL girls, regardless of whether they are current Girl Scout members. Girl Scouting builds girls of courage, confidence, and character who make the world a better place.  Girl Scout camp programs are designed to help girls discover the world around them, connect with other campers, and take action in their own lives and communities. That's what leadership is all about! 


 2021 Camp Catalog coming soon!

 2021 camp registration coming soon!

2021 Camp Date and Program Chart coming soon!
View these short camp webinars to learn more:
Camp Information - New This Year
Using Camp Cookie Credits