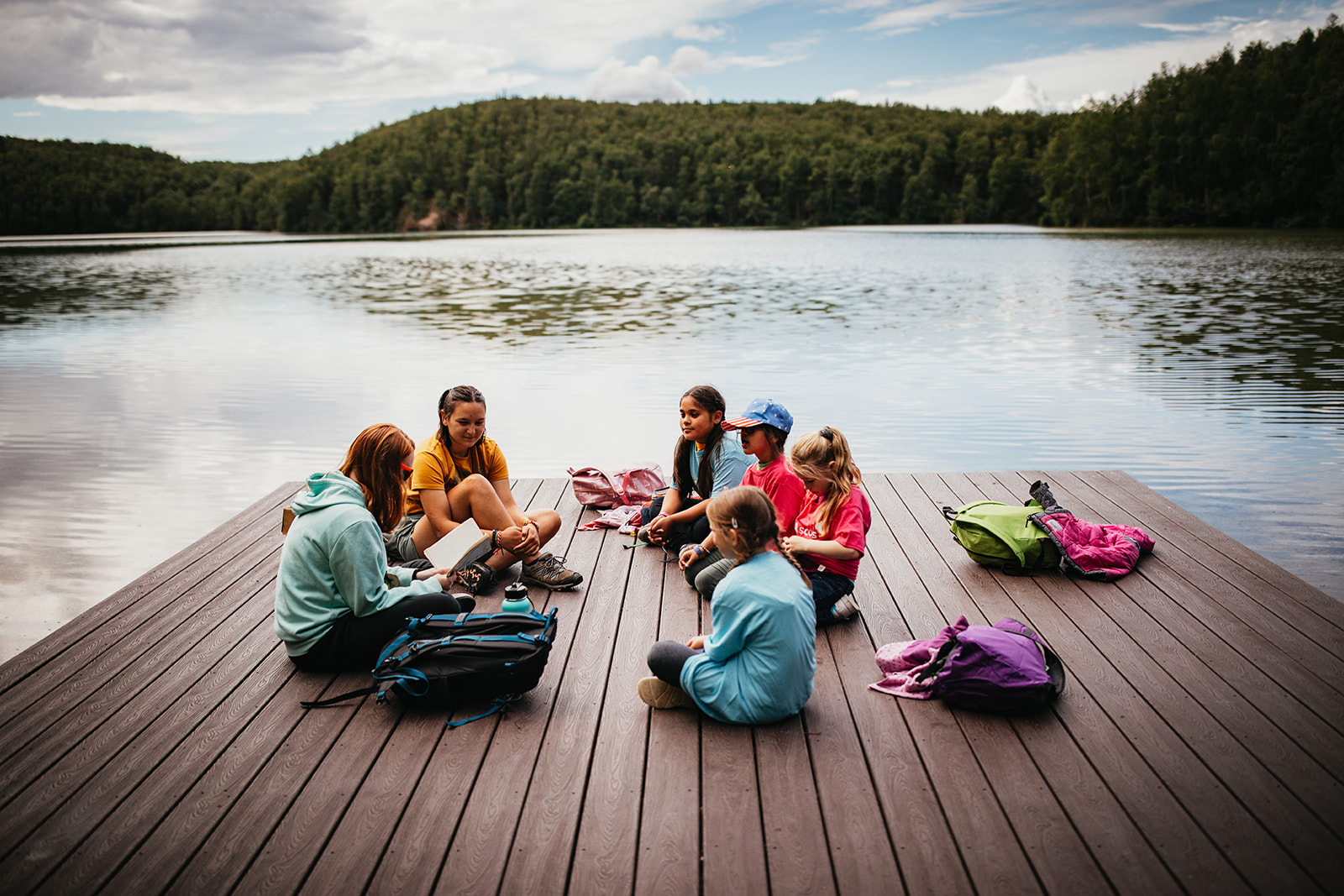 $16.75/hr
Full season dates: May 23-August 11
Our camp creates a community that helps girls unlock their potential while developing life skills. Camp Singing Hills is located near Chugiak on 40 acres of forest along Edmonds Lake.
Work with a staff partner to plan and deliver outdoor activities to a group of 15 girls. Create and lead original, age-appropriate activities that totally engage your campers. Supervise all aspects of your campers' day, including bus transportation to and from Anchorage each day.
Staff Qualifications
Excellent character
Enthusiastic, kind and gritty
Willing to create an inclusive environment. Simply put, drama, gossip, cliques or mean girl behavior are not tolerated at our camp
Current First Aid/CPR Certification (or can obtain before camp)
You must be at least 17 years old
We hold our staff to extremely high standards because our goal is to create a team who can change the world. You'll be with others who are passionate about positively impacting kids' lives and making the world a better place.